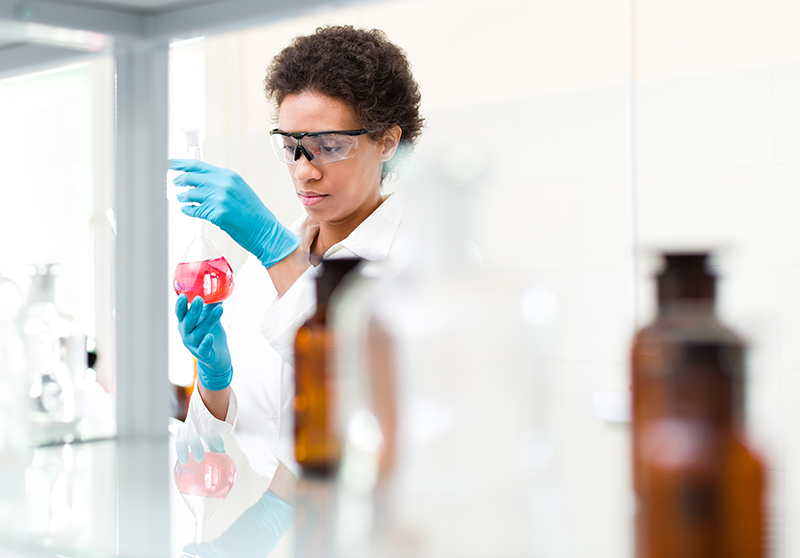 Membrane Specialists LLC supplies a full range of membrane equipment and process-development services
To clients in the industrial, biofuels/bioproducts, food & beverage, Nutraceuticals and water-treatment markets. The firm develops customized process solutions using microfiltration, ultrafiltration, nanofiltration and reverse osmosis and all available membrane geometries including polymeric tubular, spiral-wound and hollow-fiber membranes, as well as inorganic ceramic and stainless-steel membranes. This unbiased approach to crossflow membrane selection ensures a truly independent solution for each application.
Membrane Filtration is a Versatile and Cost-effective Technology
For many separation applications, choosing the right membrane for each application is critical and Membrane Specialists can help.
Membrane Specialists Draws on 30 Years of Experience
in developing cost-effective solutions to liquid separation challenges. A comprehensive range of laboratory, system-engineering, manufacturing and installation services enables Membrane Specialists to tackle a wide range of applications.
READ MORE

David Pearson (Left) and Lewis Pain (Right)
Membrane Solutions
Crossflow membrane filtration is now a mature technology, regularly employed as a standard technique for liquid processing to effect clarification, product isolation, concentration and/or separation in a large number of manufacturing industries.

Membrane Configurations
Membrane filtration plants can be designed using a variety of membrane configurations, each with unique characteristics to suit a wide range of process requirements.